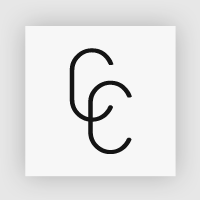 DEAR STRANGER

COMMON CAUSE USED TO BE A RADIO SHOW ON BYTE.FM (WITH GUEST MIXES BY GERD JANSON, KASSEM MOSS, RAY MANG AND MANY MORE).

COMMON CAUSE WAS A PODCAST (WITH CONTRIBUTIONS BY AXEL BOMAN, DANIEL WANG, BIG STRICK AND MANY MORE).

COMMON CAUSE DID SOME AMAZING PARTIES (WITH MOTOR CITY DRUM ENSEMBLE, ANTON ZAP, CHRISTOPHER RAU AND MANY MORE).

COMMON CAUSE NOW IS A STATE OF MIND.

COMMON CAUSE IS BASED IN HAMBURG.

COMMON CAUSE IS RUN BY SIMON STROTMANN.

SIMON STROTMANN LOVES TO PLAY RECORDS.



HERE ARE SOME DATES.

23.07.2016 DR SELTSAM, LEIPZIG (w/ PRELLER)
30.07.2016 ARTVILLE CONTAINER, HAMBURG (w/ DJ CLAP)
12.08.2016 GRIESSMUEHLE, BERLIN (w/ UTA, BASTUS, ETC)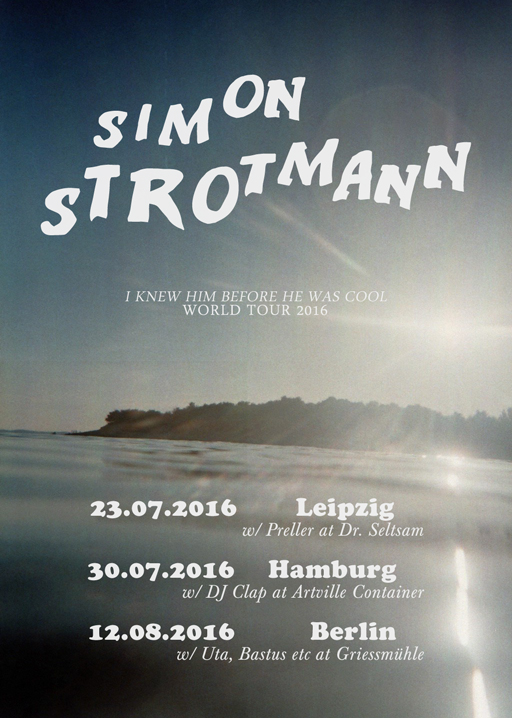 IMPRINT
SIMON STROTMANN
MATHILDENSTRASSE 10
20357 HAMBURG
SIMON [AT] COMMONCAUSE.DE

WWW.FACEBOOK.COM/CCAUSE (link)
WWW.SOUNDCLOUD.COM/SIMONSTROTMANN (link)
THE OLD COMMON CAUSE PAGE (link)


DISCLAIMER:
OF COURSE I CANNOT ASSURE YOUR ABOUT THE CONTENT OF EVERY SINGLE LINKED WEBPAGE, AND I AM NOT LIABLE FOR WHAT IS WRITTEN ON THESE LINKED PAGES. SO SIMPLY DON'T VISIT THEM IF YOU DON'T AGREE WITH THIS.